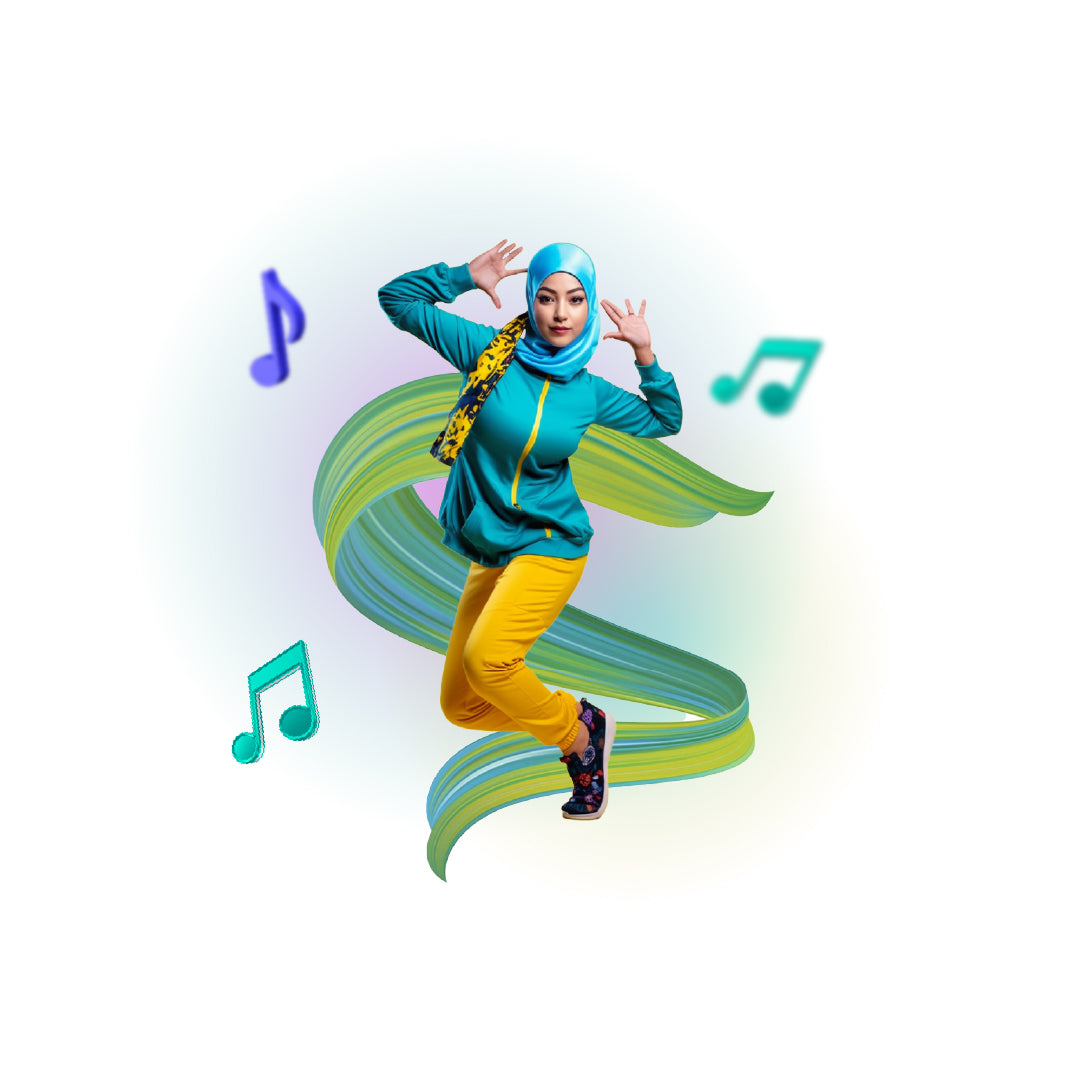 FunActive with ecoBrown's 2023
ecoBrown's has been committed to a single objective. Transforming the lives of Malaysians by offering a healthier alternative to diets, promoting a more sustainable lifestyle, and ensuring a safer environment .
In celebration of International Self-Care Day, we at ecoBrown's are dedicated to promoting a healthier lifestyle and encouraging the public to prioritize self-love. Join us at FunActive with ecoBrown's Zumba Campaign and embrace self-care on this special occasion.

Join Now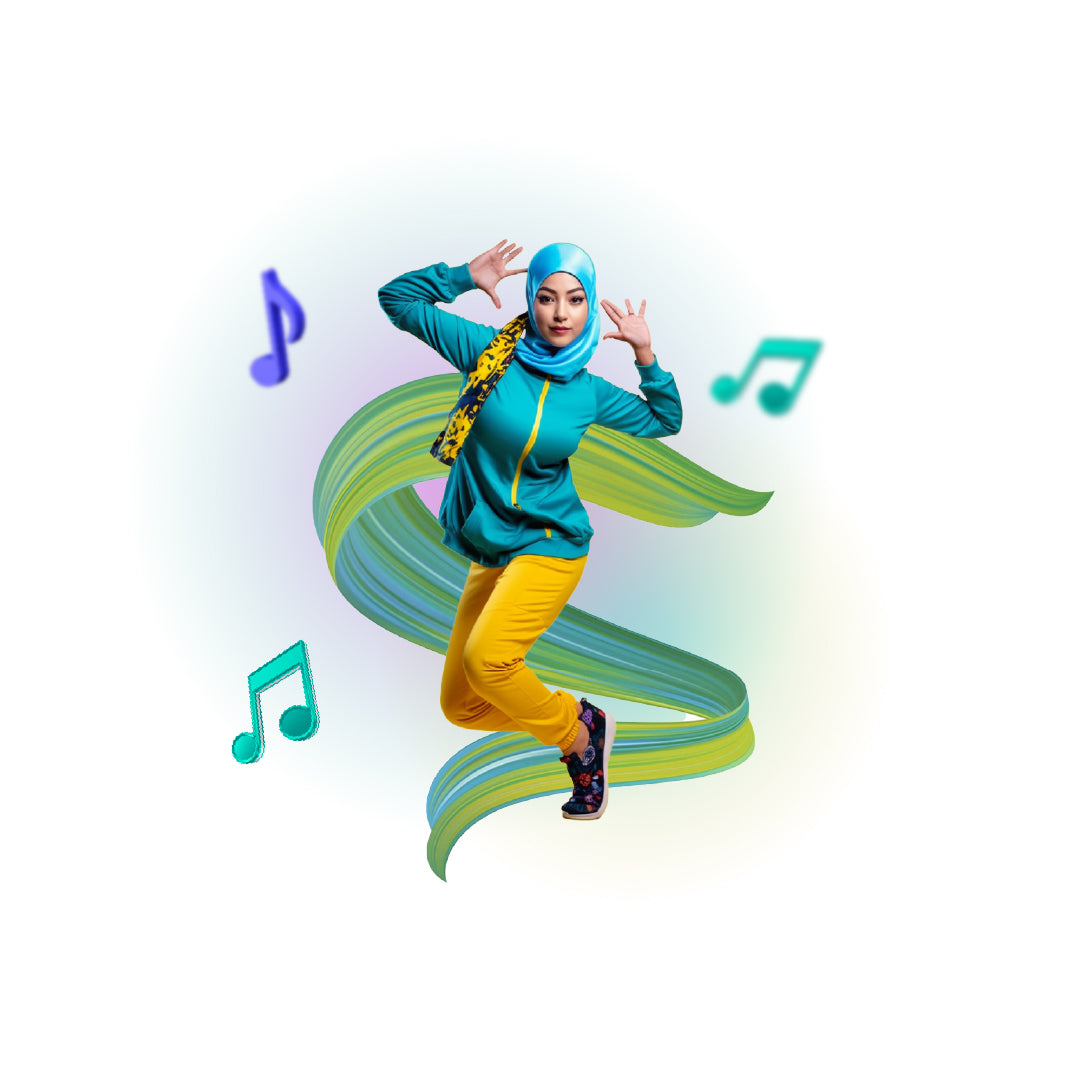 Why Zumba?
Zumba is a popular dance-based fitness class from Colombia, has been proven to positively impact body composition and physical fitness since the 1990s. A 40-minute session burns an average of 378 calories, aiding in weight loss and improving cardiovascular health.
It's not just exercise; it's fun and helps tone your entire body by targeting multiple muscle groups at once. Zumba also reduces fatigue, improves concentration and coordination, and releases endorphins, bringing happiness and stress relief

Join Now
See you at Sanctuary Mall, Selangor and collect your goodies bag
Category
Fees (RM)
Adult and Children (3 years old and above)
25.00
Family and Friends Group Deal
** Price per participant is RM25, purchase 4 tickets within 1 order to enjoy RM20 discount automatically upon check out. For more than 4 tickets, participants may perform multiple orders.
80.00
ecoBrown's e-Shop member or ecoBrown's Online Store
20.00
Upon registration, you will get ecoBrown's Zumba Goodies Bag
1. 1 x 500g Steam Brown Rice
2. 3 x sachets of ecoBrown's Vita series beverage (Original, Purple and Coco)
3. FunActive with ecoBrown's Jersey T-shirt
4. Mineral Water
5. Bread
6. 1 x ecoBrown's PVC bag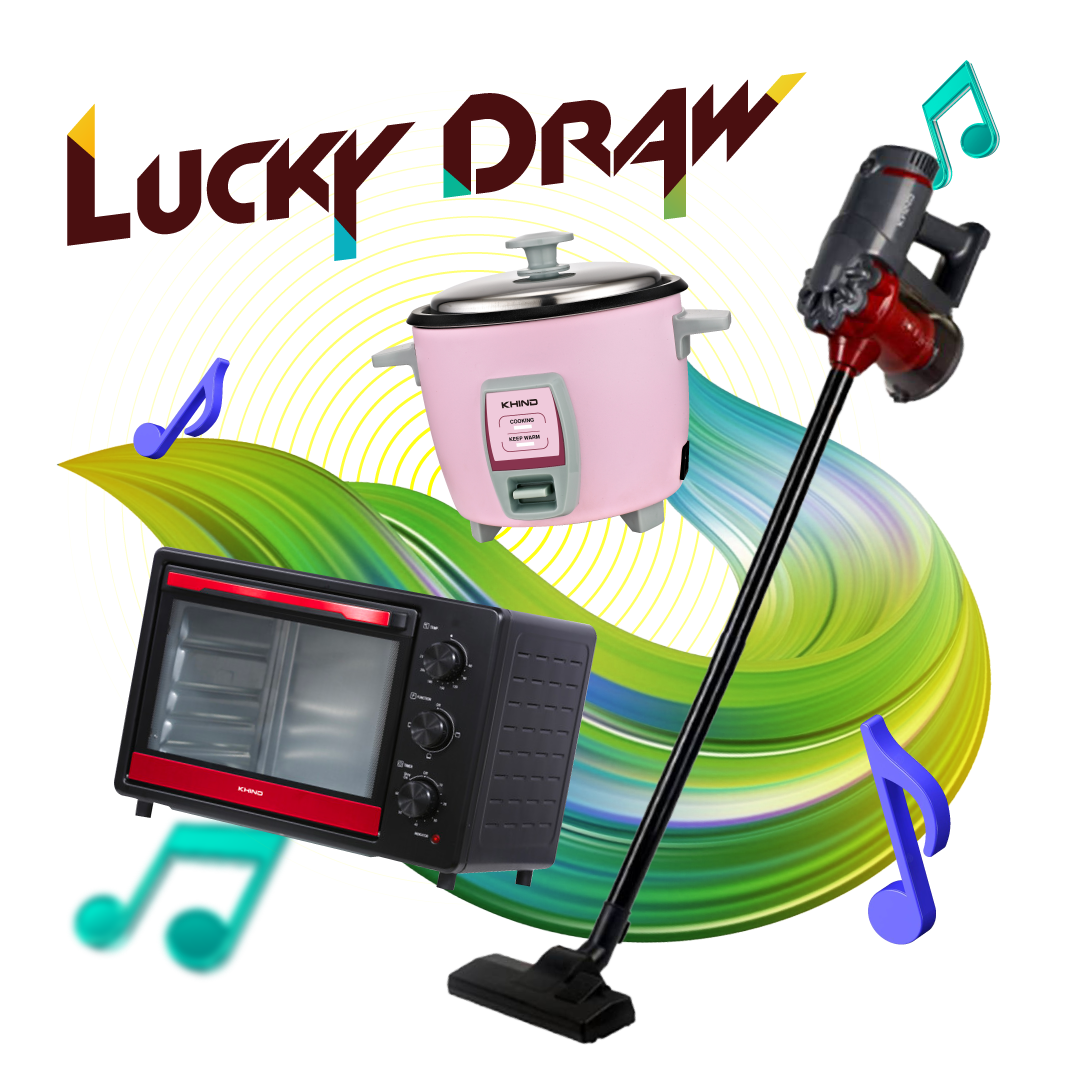 Stand a chance to win attractive prizes from our lucky draw!
Khind 25L Electric Oven
Khind 9Series Electric Rice Cooker (Light Pink) RC9T

Khind Vacuum Cleaner VC66B


FunActive with ecoBrown's Itinerary
| Time | Activities |
| --- | --- |
| 7:00 AM - 7:30 AM | Registration and Goodies Collection |
| 7:30 AM -7:35 AM | Welcome Speech |
| 7:35 AM - 7:40 AM | Presenter Introduction |
| 7:40 AM - 8:40 AM | Warm up with Zumba Session Part 1 |
| 8:40 AM - 9:50 AM | Zumba Session Part 2 end with Cool Down |
| 10:00 AM - 10:30 AM | Lucky Draw and Leisure |
Games
Booth
Inflatable Bouncing Castle
Popcorn
Sand Art Session
Cotton Candy
Clown and Balloon Twisting
Ice Cream
Water guns
*bring your own water guns
Bubble Station